Downtown Bryan Events is a division of Advent GX, a community and economic development company headquartered in Historic Downtown Bryan, TX. Our team is responsible for managing events at Ice House on Main & Grand Stafford Theater!
Our Team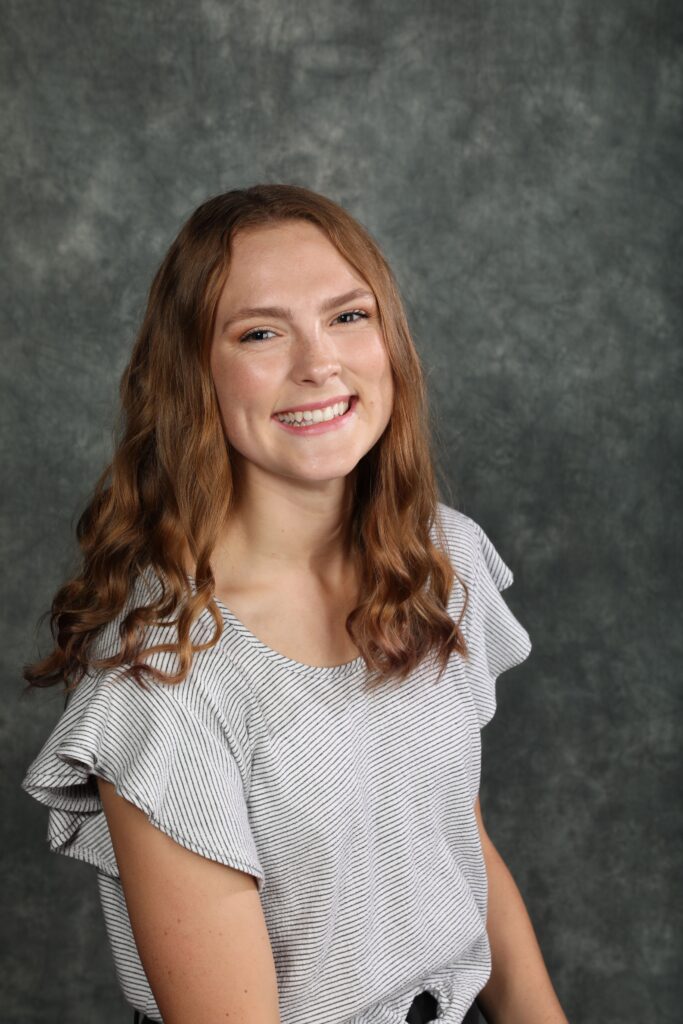 Brianna Long | Events Coordinator
After graduating from Texas A&M University with a degree in Sport Management, Brianna joined Downtown Bryan Events in February of 2022. She brings a background in customer service and facilities management along with her RPTS certificate in Professional Event Management.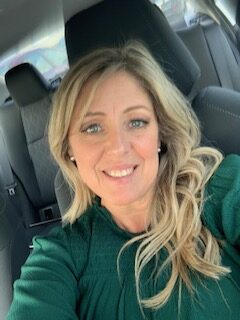 Christine Cook | Events Manager
Christine graduated from Texas A&M University with a degree in Ag Journalism in '94. She has an extensive background in customer service, restaurant management & has exceptional interpersonal skills.
Future Team
If you are looking for event experience or volunteer hours, please do reach out! Please email downtownbryanevents@gmail.com to ask about opportunities!