It's that time of year again – The season for rushing around the mall for gifts, decorating sugar cookies, and donning your favorite tacky Christmas sweater.
It's also time for the annual office holiday party, and while there may be many sitcom episodes that revel in holiday party debacles, these events can be a great tool for promoting workplace camaraderie.
Here are some tips to up your holiday game this year:
Theme the Party, Not the People
With everyone's busy schedules, it can be difficult to find the time to run home and change before an office party. We suggest theming the party with a classic Christmas motif, and focusing on the food, beverages, and activities you've worked so hard to perfect.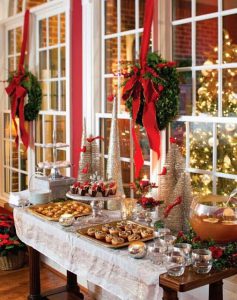 Provide a Photo Booth
Photo booths have grown in population exponentially in the last year, and there are more inexpensive options now than ever before. A great option is to hang up wrapping paper with double-sided tape and provide a few props. A few bags of stuffing make a great alternative to snow for the floor. Make sure to include an event hashtag so you can see all the great photos posted on social media! #FestiveOfficeParty2016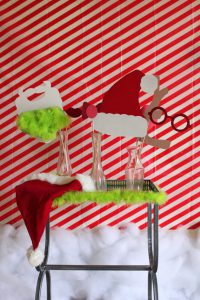 Give the Gift of Tunes
Many offices struggle to decide whether or not to participate in a gift exchange. This year, instead of another long-suffering round of White Elephant, create an office-wide Spotify account and allow employees to create their own playlists to share. This allows everyone to give the gift of music to one another without spending money they could use buying gifts for their families.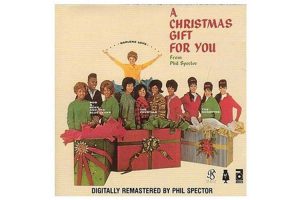 Offer Some Festive Beverages
There are few things more wintery than hot chocolate. For your office party, consider making a hot chocolate bar that allows guests to customize their own drinks with marshmallows, sauces, and toppings. Alcoholic additions can also be made, if you're looking for some Christmas spirits. Peppermint schnapps, Irish cream, and hazelnut liqueur are excellent options.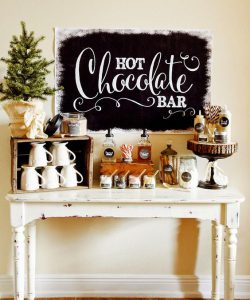 Most of all, remember to sit back and enjoy the festive season with your coworkers. Seasonal parties are meant to be a reward for a job well done, for the guests and the host – So kick back, relax, and stay festive!
With Warm Christmas Wishes,
The Downtown Bryan Events Team